Project 111 is the leading
supplier in the Russian
promotional products industry
Company presentation (PDF)
yearly rise is
no less than
19
%
24
years
in the industry
Since 1993 our company specializes in design, production, and delivery of promotional items and business gifts.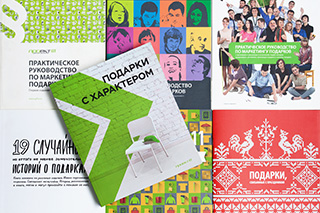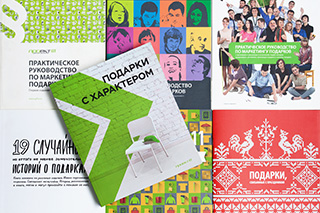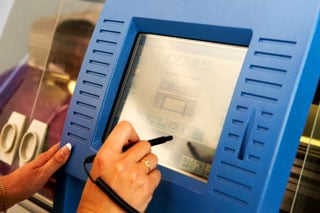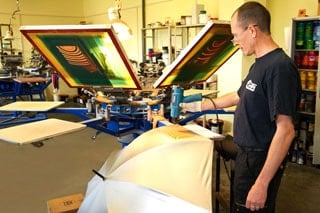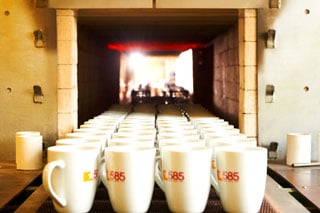 13 300
m²
of manufacturing
and warehouse facilities
contain nine production sections and a class "A" warehousing complex with 8000 pallet spaces.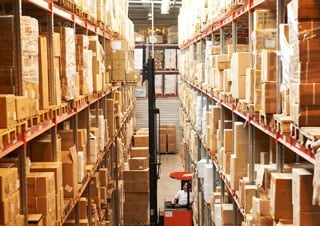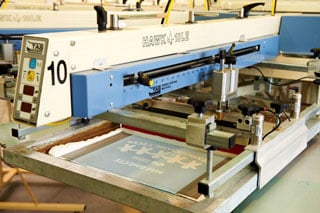 95
separate
machines
print all types of corporate identity elements onto promotional items.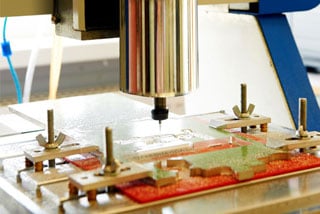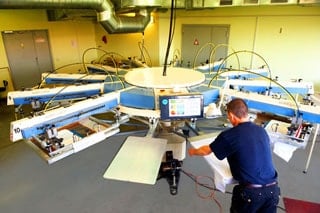 7000
orders
are dispatched from the warehouse every month.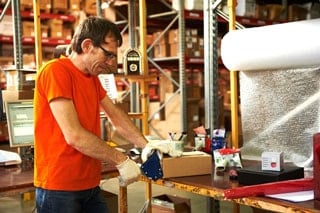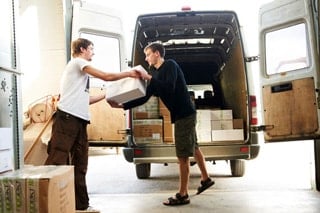 2000
distributors
represent the company throughout Russia and abroad.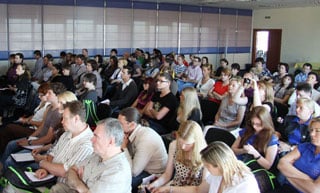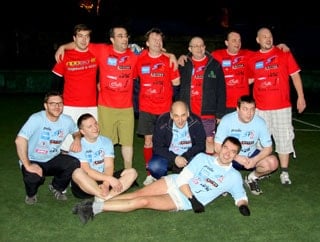 2 835 000 000
rubles was the company turnover
in 2017
11 reasons,
why thousands of companies order items from us and our distributors
1

Online
ordering

The entire process — from ordering and checkout to tracking — is accomplished on the website in real time. All the data on the stock status, order amount, as well order status, can be obtained online. Over 3000 users place orders via our website daily.

2

Gifts for
any budget

Project 111 product range includes both low-priced and high-end items. You can either find promo gifts to fit into the smallest of budgets or choose the most valuable personal presents for top managers and chief executives.

3

Promptness
and high quality

Items from the regular collection are stocked at our warehouse in Russia. The production facilities are located under the same roof. This arrangement makes order processing smooth and fast and guarantees high-quality manufacturing, assembly and printing.

4

Trusted
brands

Project 111 represents such world-known brands as Adidas, Samsonite, Sennheiser, Reebok, Sony, Victorinox and Contigo on the Russian B2B market. There are about 60 brands in our brand portfolio including our own trademarks designed and distributed by Project 111.

5

Original gifts
and new items

In 2017 we added 687 new items to our collection — it's nearly two brand new gifts a day! There are more than 350 items of our own design in our catalogues. Many of them are constantly winning awards at prestigious advertising and design festivals.

6

Unique
solutions

We design and produce conceptually new customized promotional items, using artwork and layouts made by the client. The range of production technologies and printing methods are virtually endless, which results in unique promotional solutions. Ideas for customized gifts can be viewed at the "Unicum" section.

7

Licensed
and exclusive goods

In 2013 Project 111 was licensed to produce and sell items with the XXII Winter Olympics and XI Paralympics' logo in the Automobile accessories category. In 2014 we became the licensee of FC Zenit Saint Petersburg.


8

A team of
professionals

Every fourth member of our team has worked 10+ years in promo industry, and together we are able to reach any goal. What is most important, our business is a business with a human face.

9

Always
close

A customer can place and receive any order in his/her own city or region. Samples can be provided before ordering: in Moscow and St. Petersburg our partners will make them available within 3 days of the ordering date; scheduling in other regions depends on items availability at local showrooms.

10

We are growing along
with the world's
promotional industry

This allows us to apply the newest knowledge and achievements in our area. Project 111 is a member of WAGE (World Advertising Gift Exchange) Presidium, the organization uniting the market leaders from 25 different countries. The company is also a member of PSI (Promotional Product Service Institute).

11

First-class
supplier

The Russian Association of Communication Agencies (RACA) estimated the size of the promotional gifts market in 2014 at 18.5 bln rubles. Therefore, every twelfth ruble spent on promotion, client loyalty and so on in Russia is invested in the business gifts sold by Project 111. We are confident that it is a profitable investment.
Let's work together!
Look for Project 111 business gifts and promotional items wherever you are: in the office, on the go or during a business meeting. Our website works with any device you choose from a desktop workstation to a smartphone, so that you could comfortably find and order all the items you need for an efficient marketing campaign.